2560x1600 Wallpaper
Artist Comment
At last! I finished all of the 3 main N.G.E. characters!
I present to you, Asuka!
WORDS from "Don't Stop The Music" by Rihanna
Again the vectored character came from this particular image: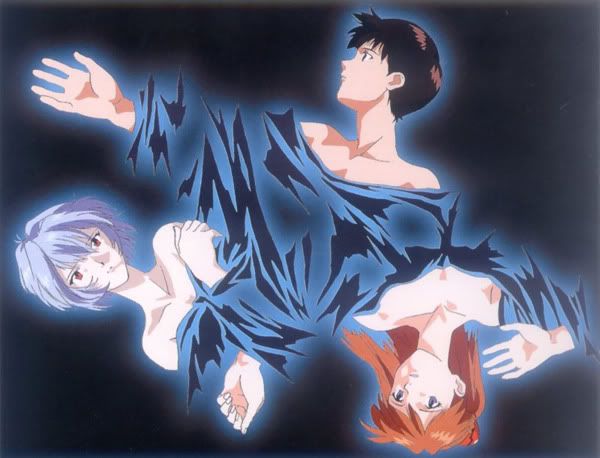 Another fresh, cool, and funky style wall from me.
WOW. I don't know why but I feel like doing a LOT of them right now!
Anyway, hope you guys like it!
P.S. A comment, ++fave, download, comment+fave, comment+DL, comment+fave+DL would be MOST appreciated.
More Neon Genesis Evangelion Wallpapers
Browse Neon Genesis Evangelion Gallery: Recent | Popular.
Comments
Very nice image~~
Thanks for sharing !

merged: 03-22-2010 ~ 12:57am
Very nice image~~
Thanks for sharing !

Thank you very much for the upload.

I love it... :D
Simple yet elegant...
What more can I ask for? ;D

I really love your pop-art styled walls. :)
page 1 of 1 4 total items
Only members can post comments, please register.